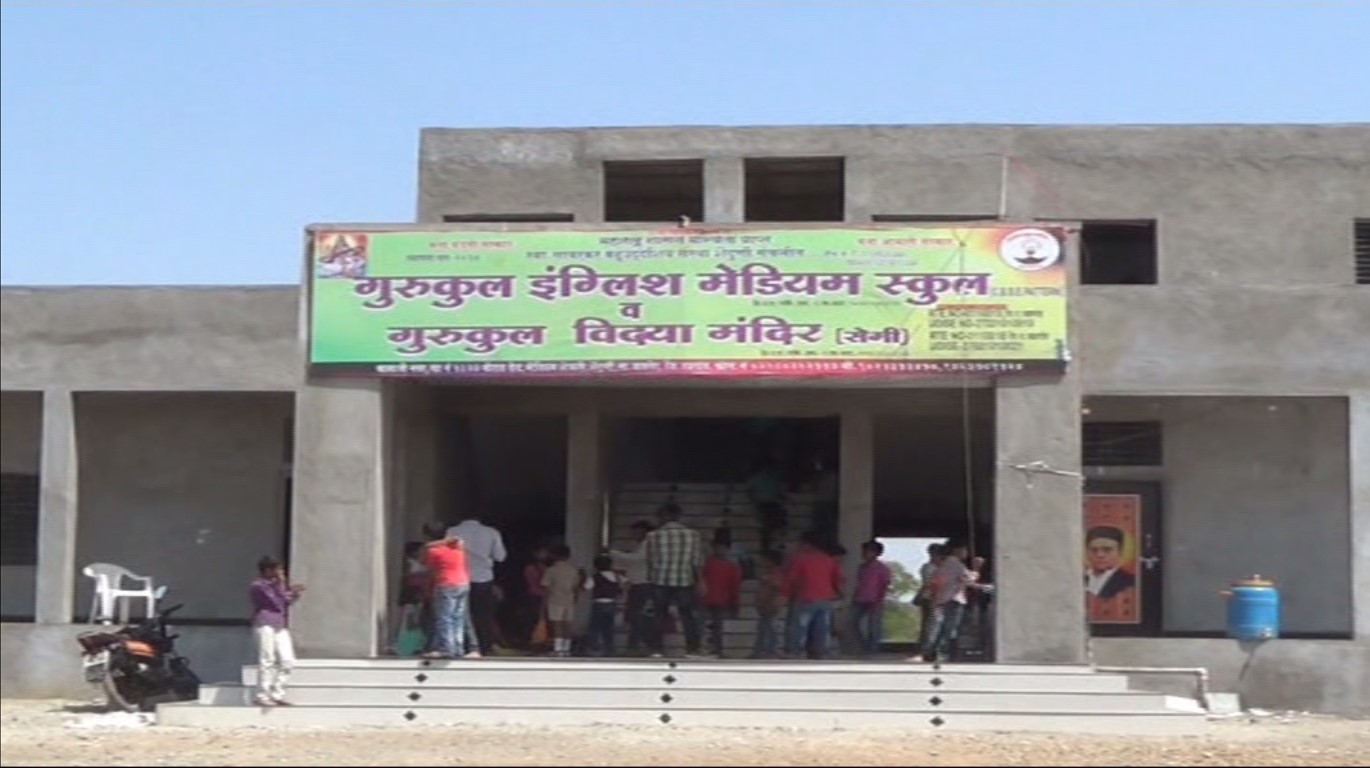 Why This School?

OUR SALIENT FEATURES
> Child centered value based education of global standards with CBSE Board curriculum.
> Emphasis on holistic growth to promote academic excellence as well as inculcation of moral values.
> Projects, activities and assignment based learning which makes students prepared for life.

> Activities:
- Yoga and Horse riding
- Drawing and arts library
- Computer education Smart and E learning available
- Library
- Huge ground for outdoor games.
- Competitive exam guidance
- Judo, Karate and Kung fu

> Parent Teachers Meetings and Seminar
> Educational Trips
> Cultural and Music Programes
> Guideline for transportation and school bus facility available
> Dedicated faculties who are mentors, facilitators & guides
> Counseling by our for Emotional Well-being of students.
> With the touch of nature and huge playground for sports.
> Purified drinking water facility
> Primary Health Check up
> Affordable education fees

> Specialized training and guidance available for Art, Craft, dance, dramatics and co-curricular activities.
> Consistent record achievement of students in various academic fields.
> Career Guidance sessions, Tour and Visits conducted in every session.
> Teachers Training held at regular intervals by our visionary founder chairman and principal to upgrade and update them, to equip and to empower them as well .